Paramount Coffee is a regional roaster now selling nationally in Costco, Target, Macy's, T.J. Maxx and their European counterpart T.K. Maxx. We have helped them expand their markets and reach with many new offerings each year.
This seasonal coffee bag design celebrates the transition from autumn to winter.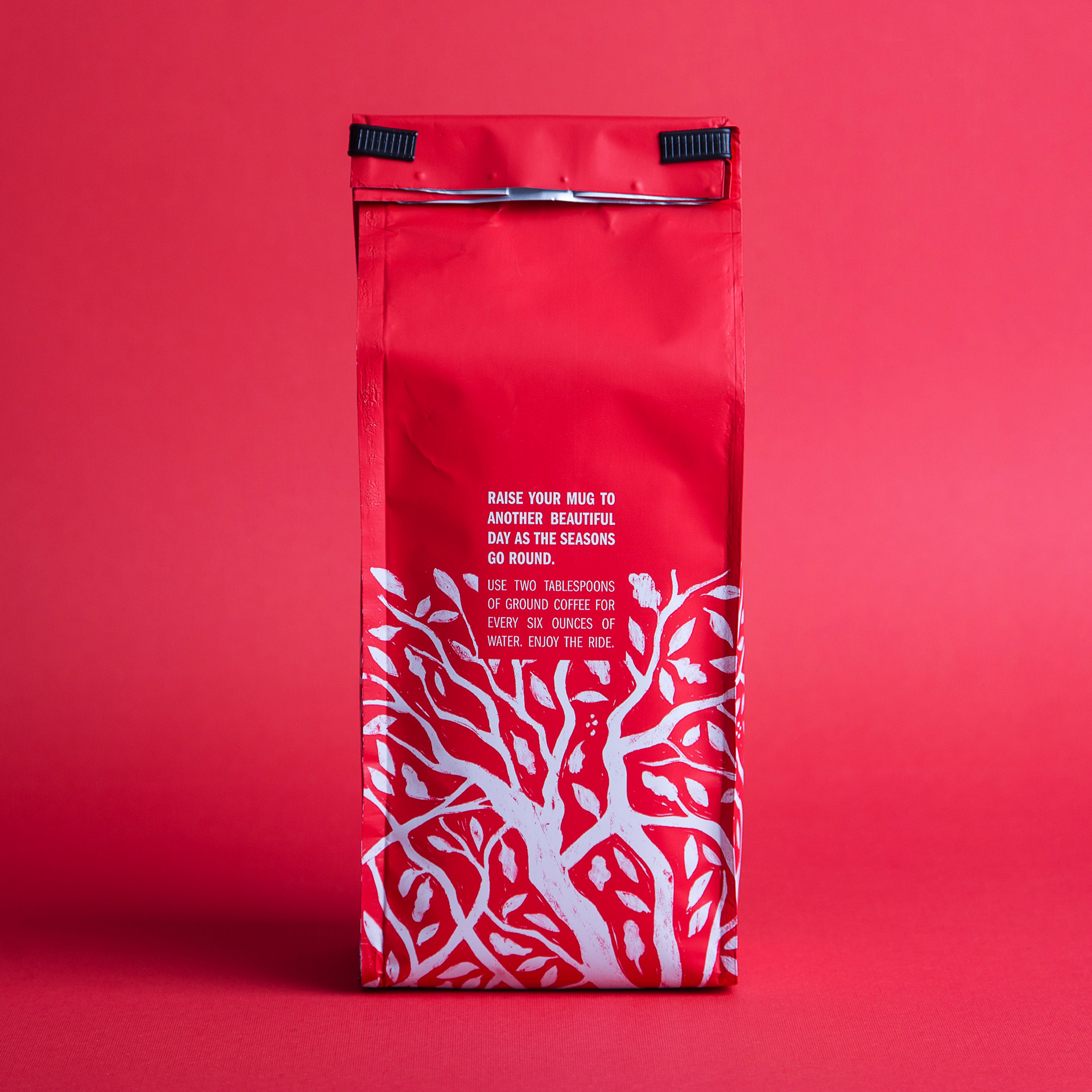 Graphite on white clay board.