In 2013 the CEO of Nestlé pledged to add portion guidance to all packaging targeted at kids and families. Mr & Mrs (and a second UK firm) were asked to help kickstart the initiative with a catalog of unique communication ideas applied to six different product categories. Twenty-four concepts were presented in focus groups in the US, UK, Germany, India and Brazil.
Final product: A 78-page catalog of ideas including focus group comments and a strategic framework for meeting the mandate. The catalog was used to guide all global brands. 
We partnered with our friends at
PeopleDesign
to help us get the best ideas in a short period of time.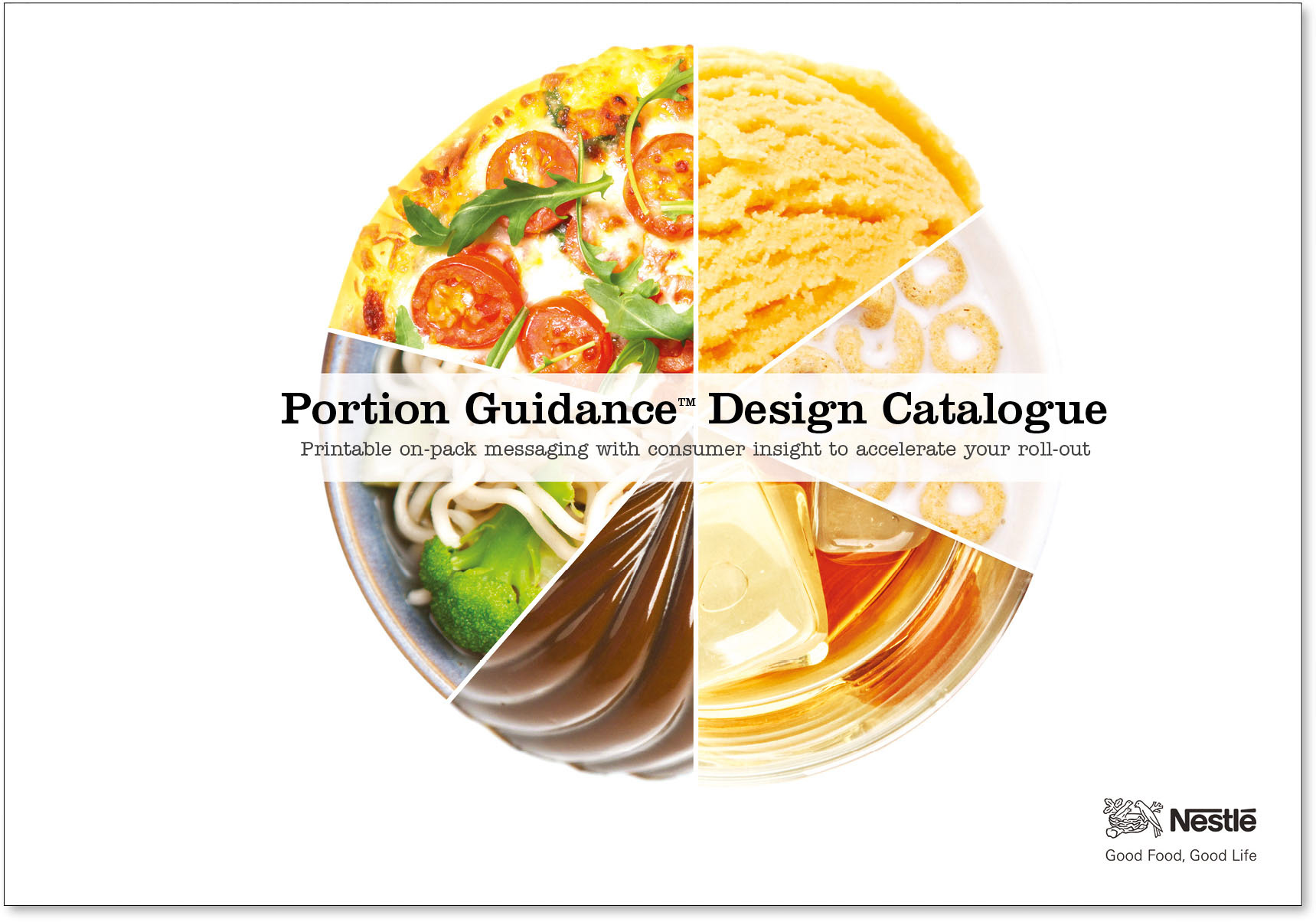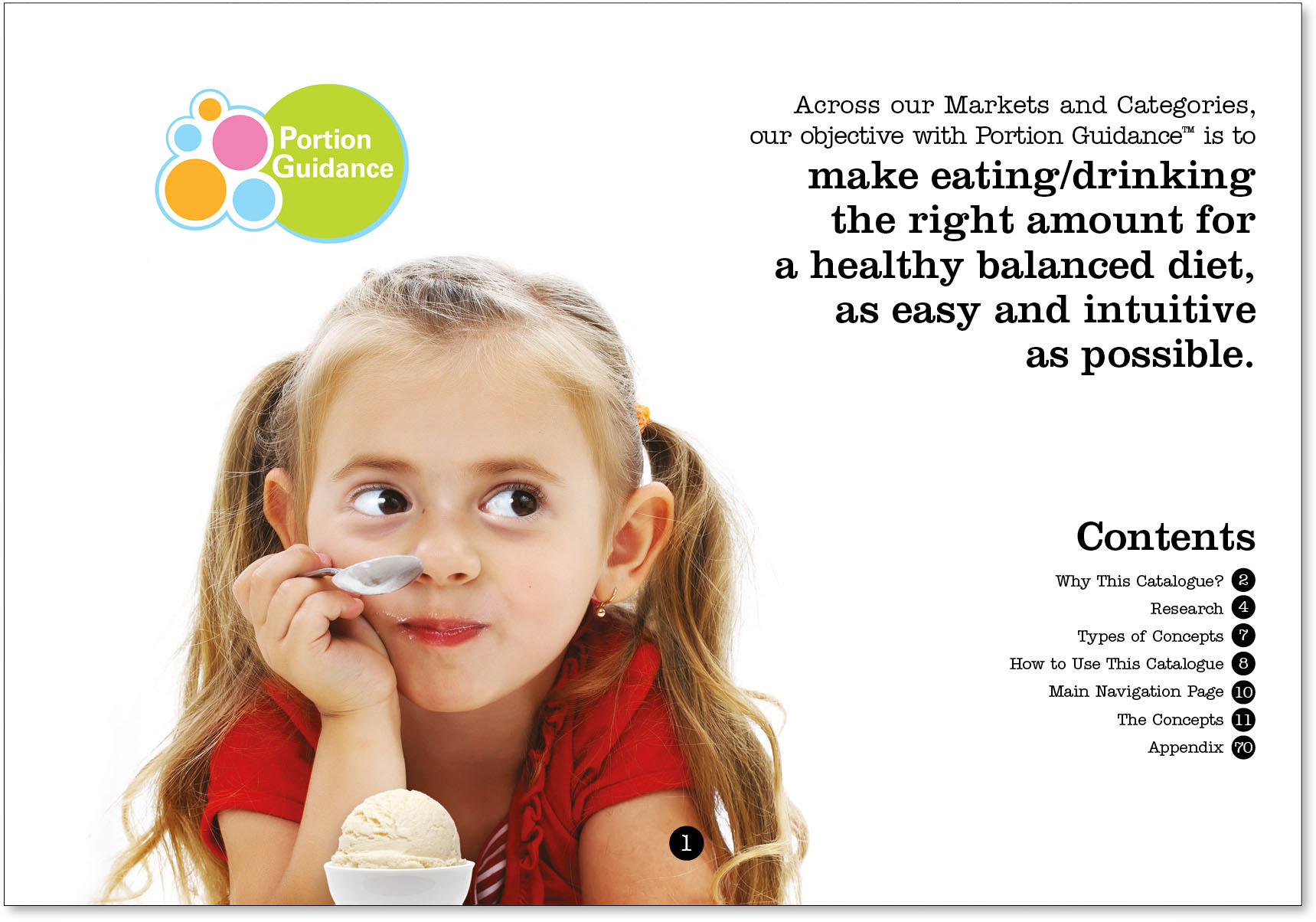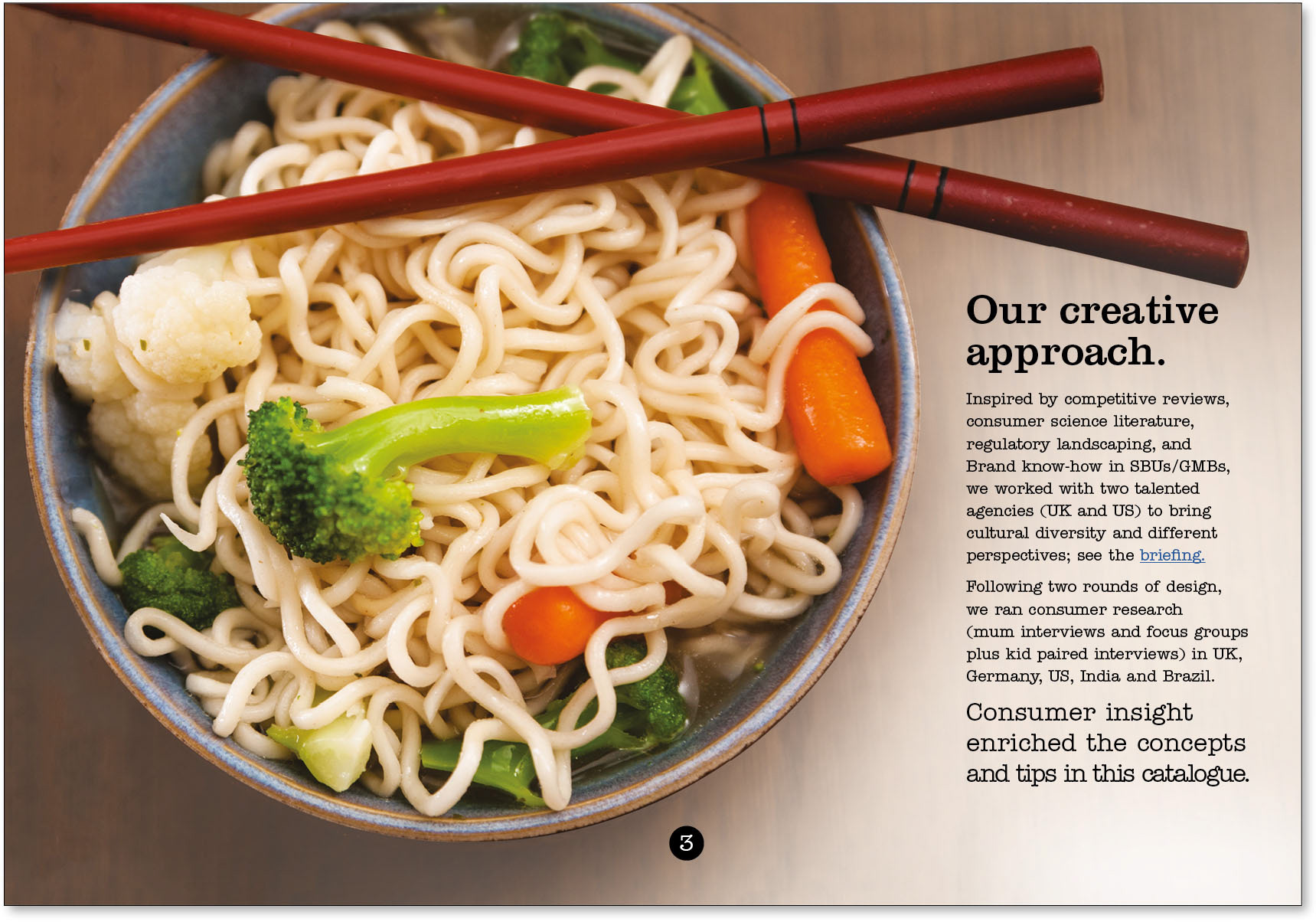 Placing the message in an unexpected place draws attention right at the point of use.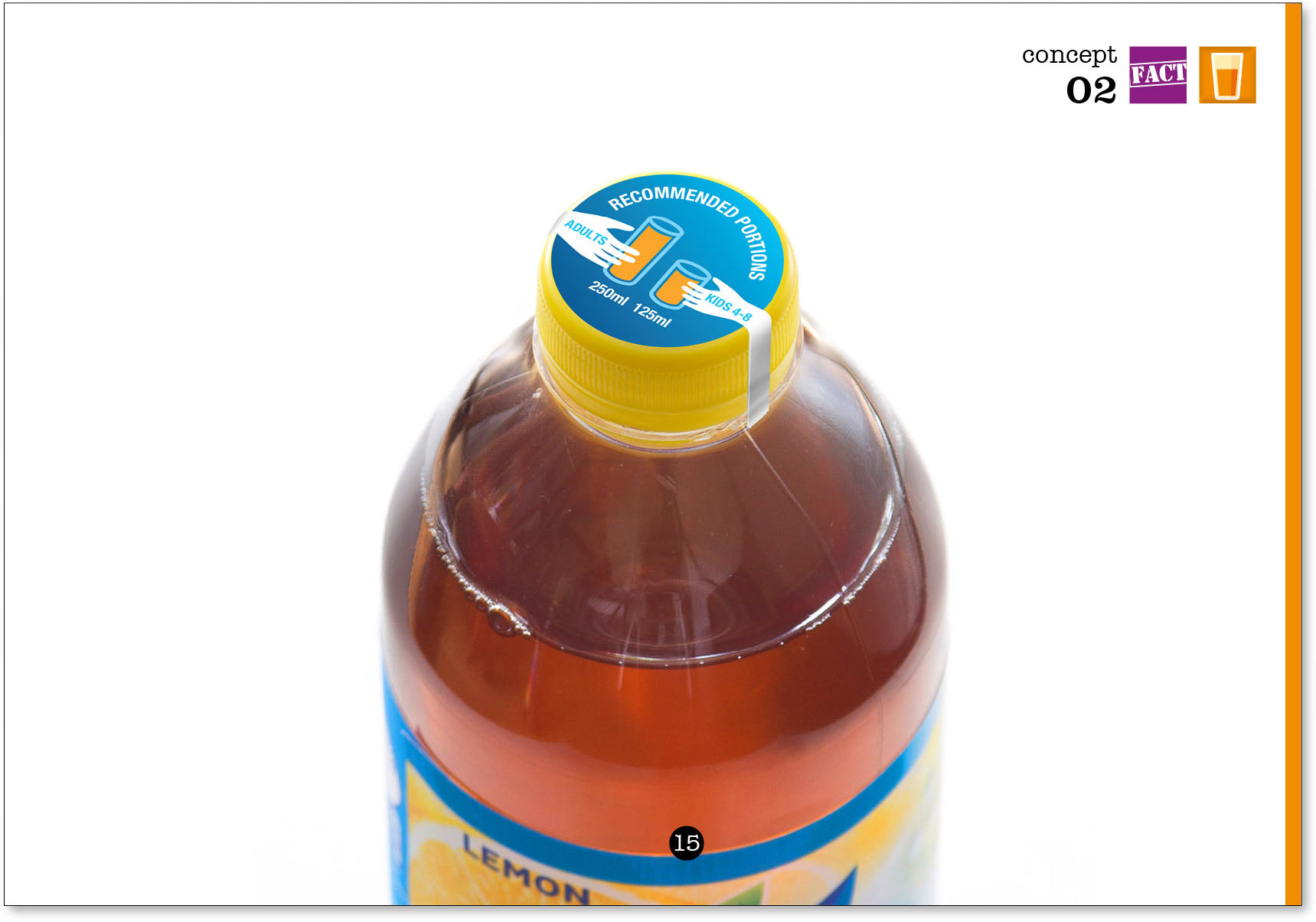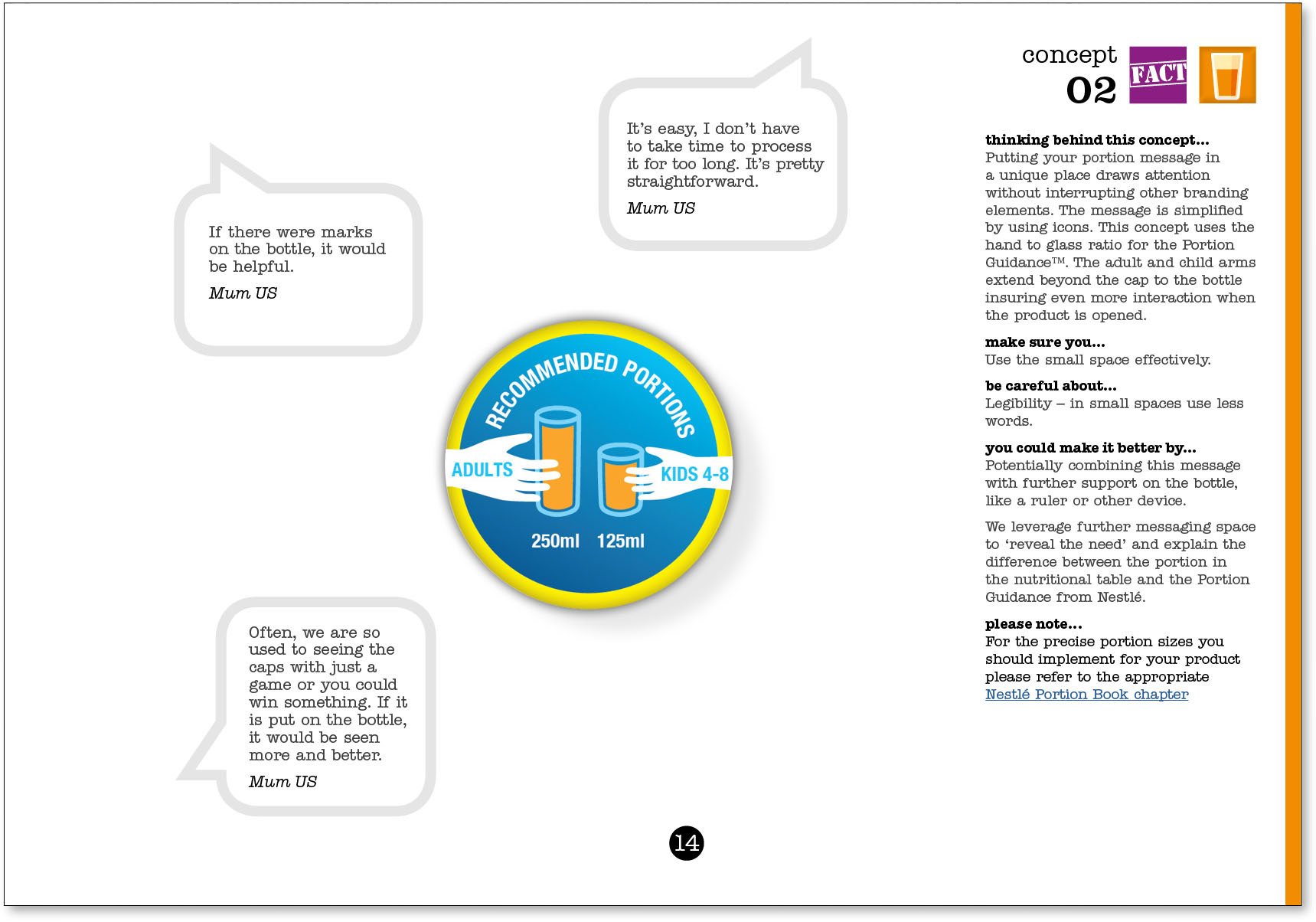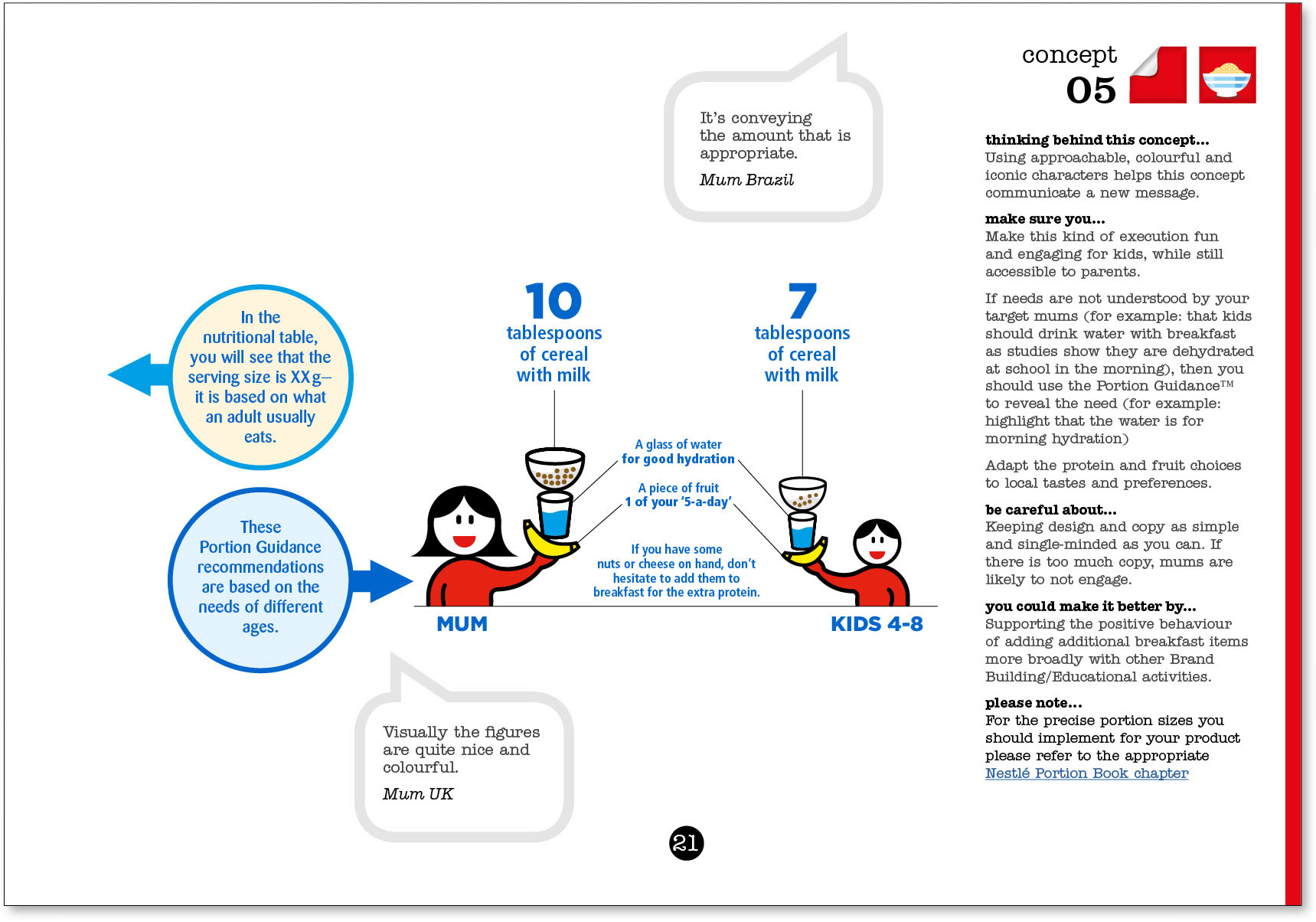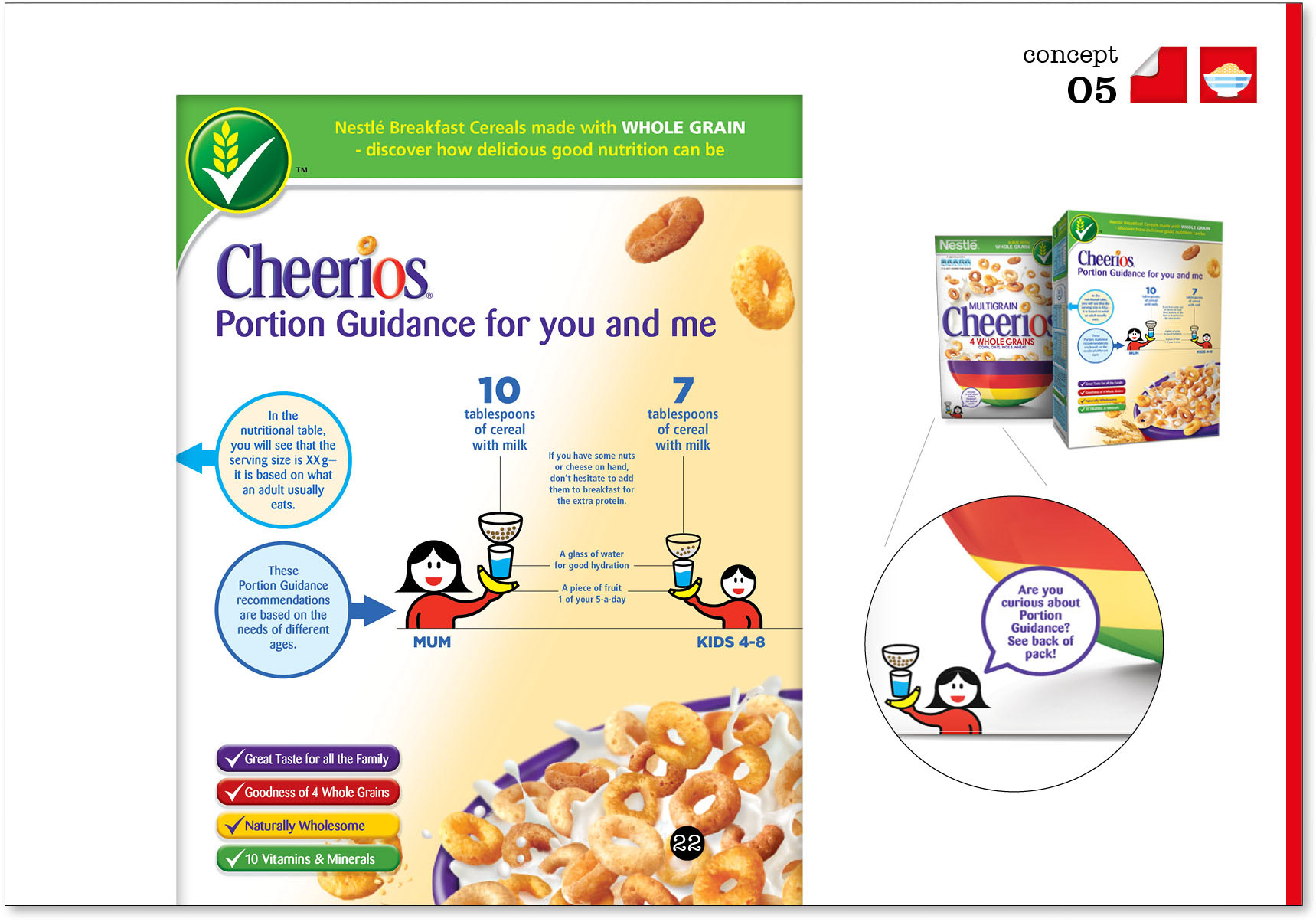 Appealing to kids can get a conversation started with parents.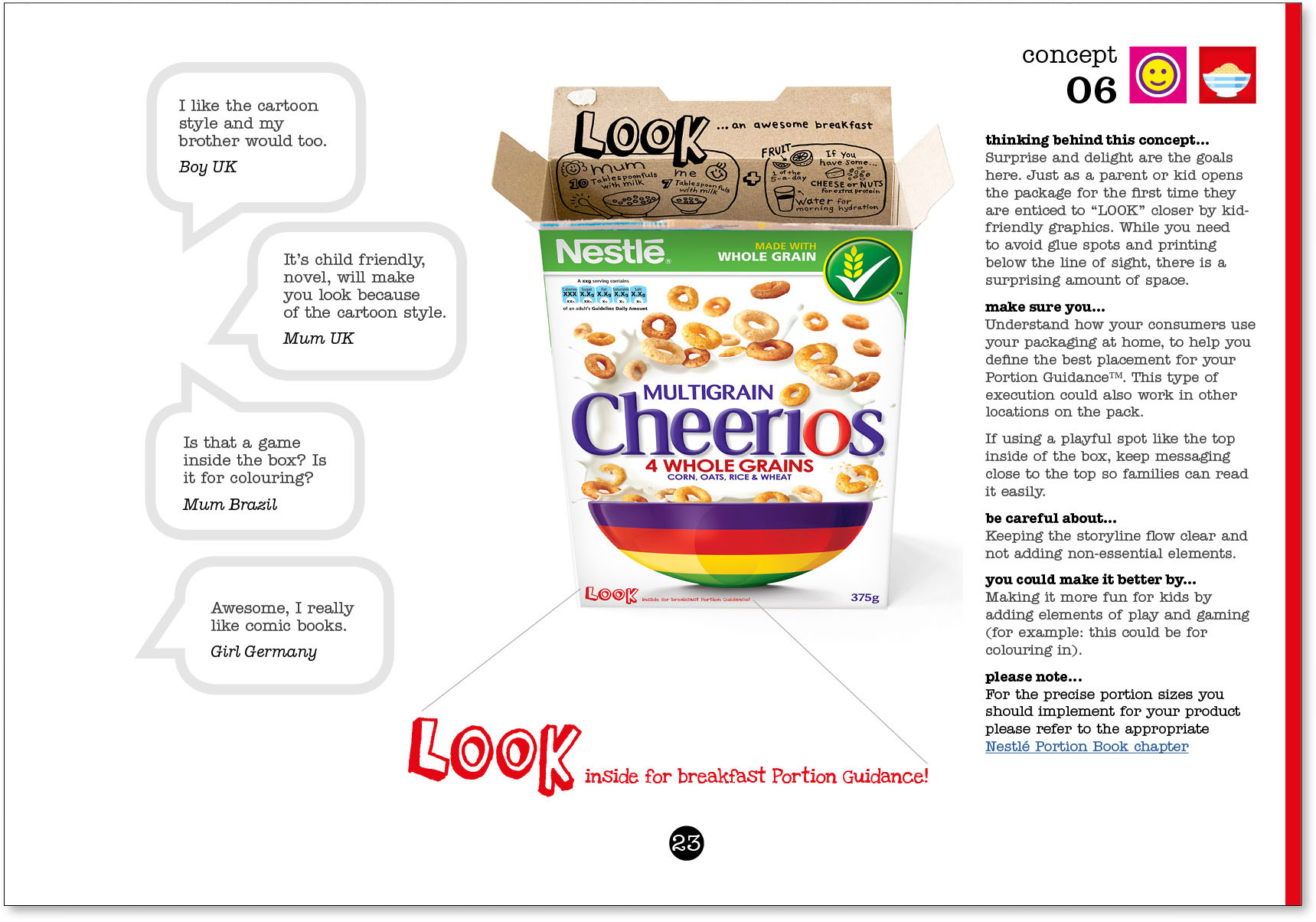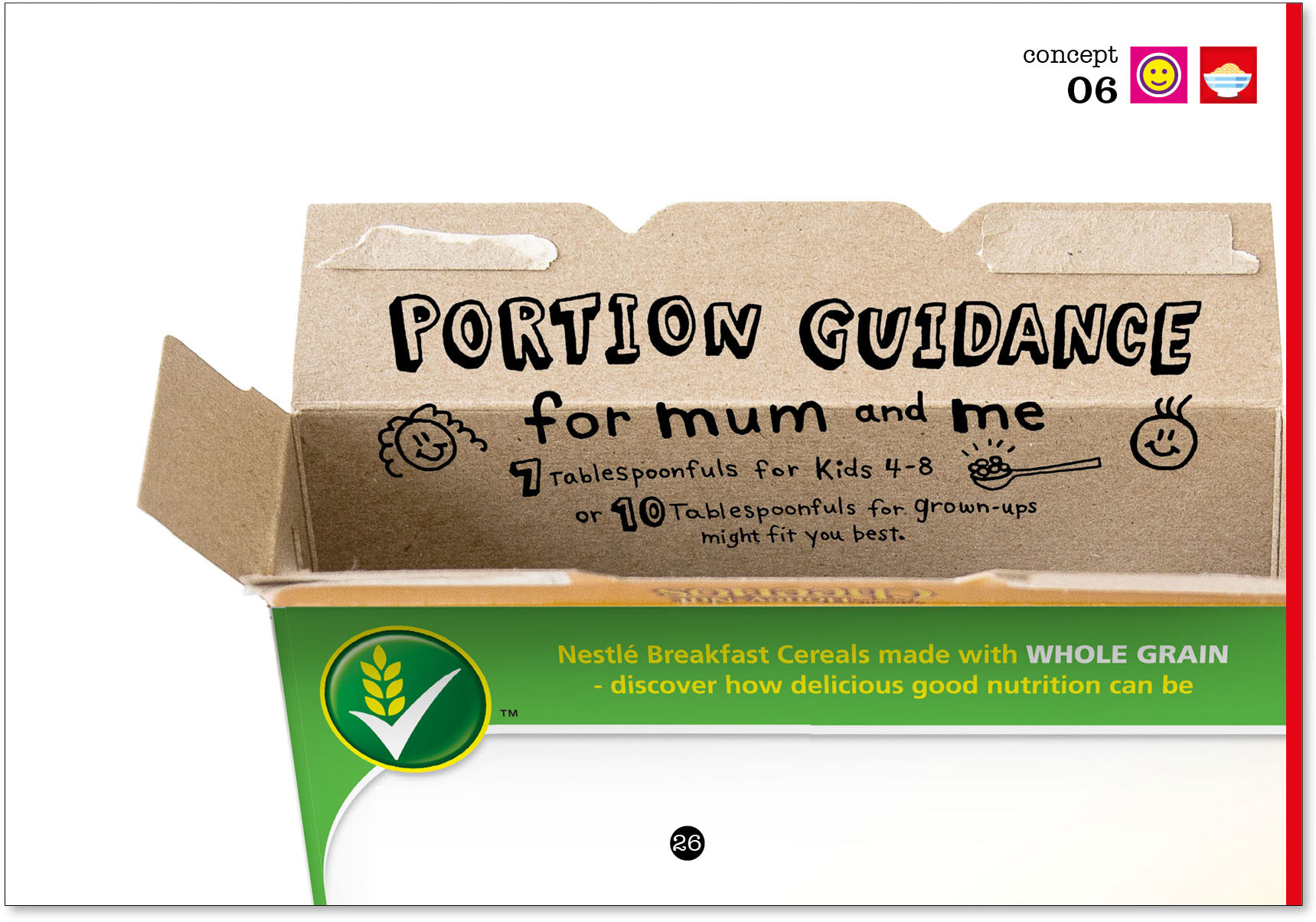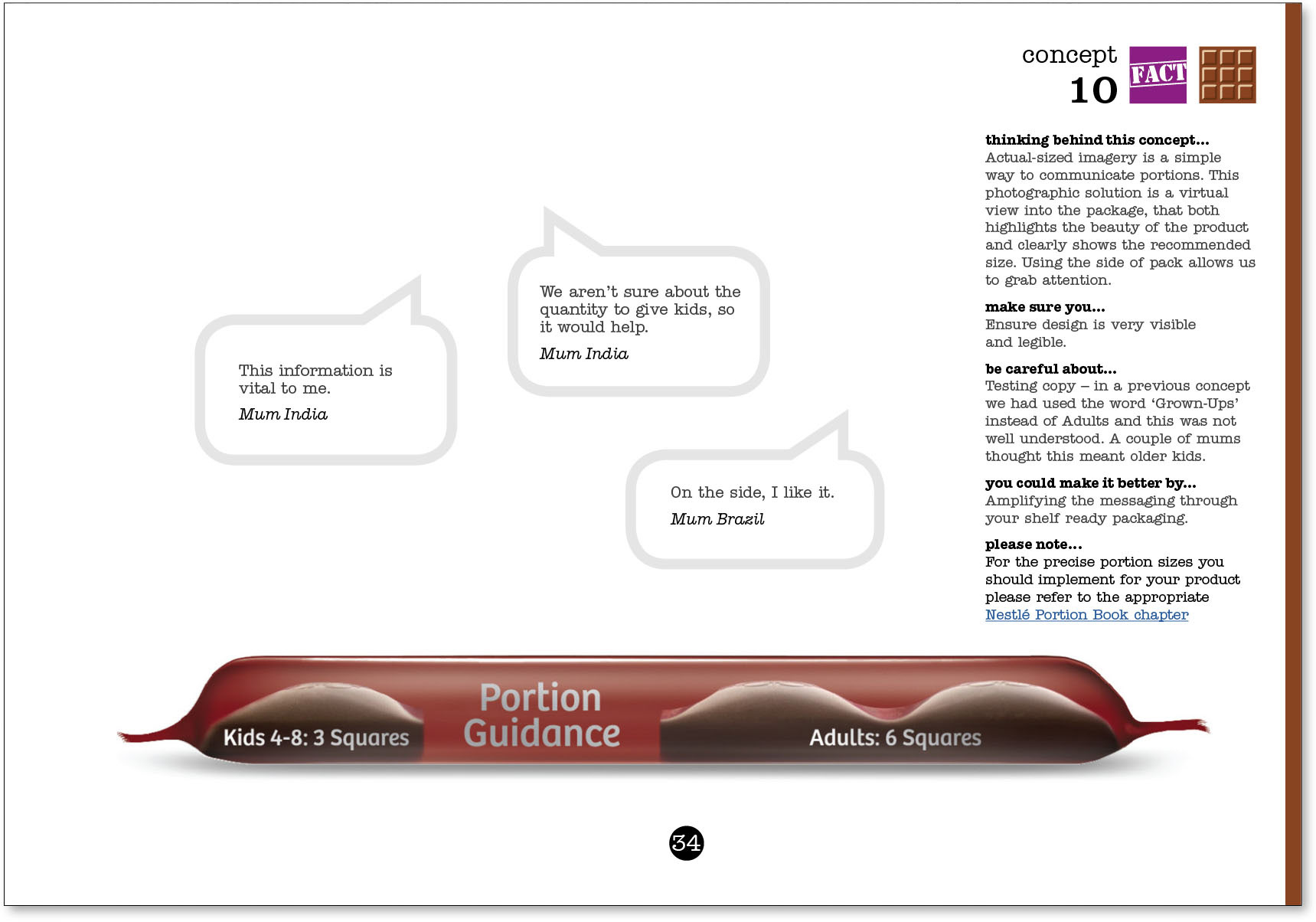 Sometimes the best portion advice is to recommend another product. Who can resist dancing food?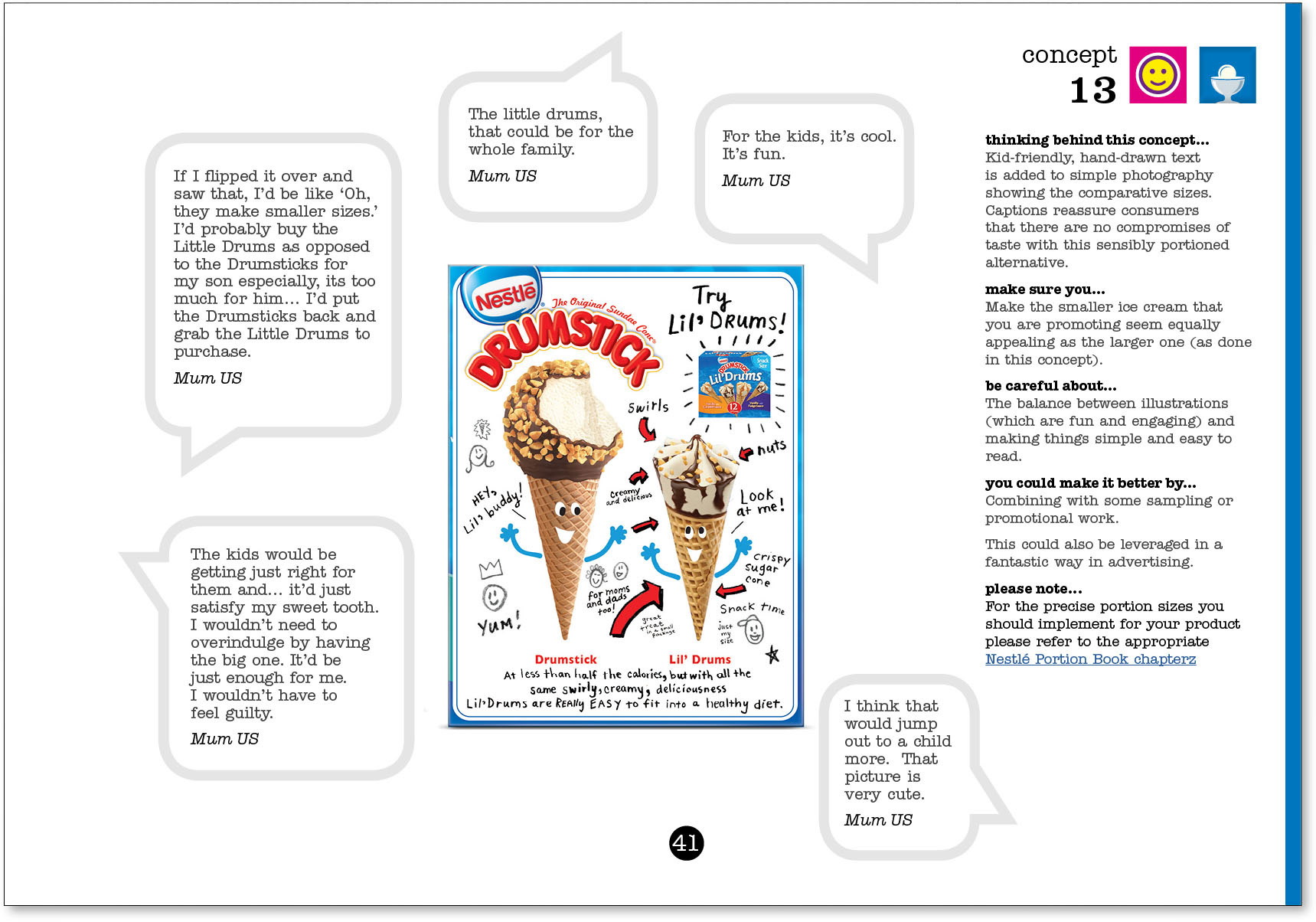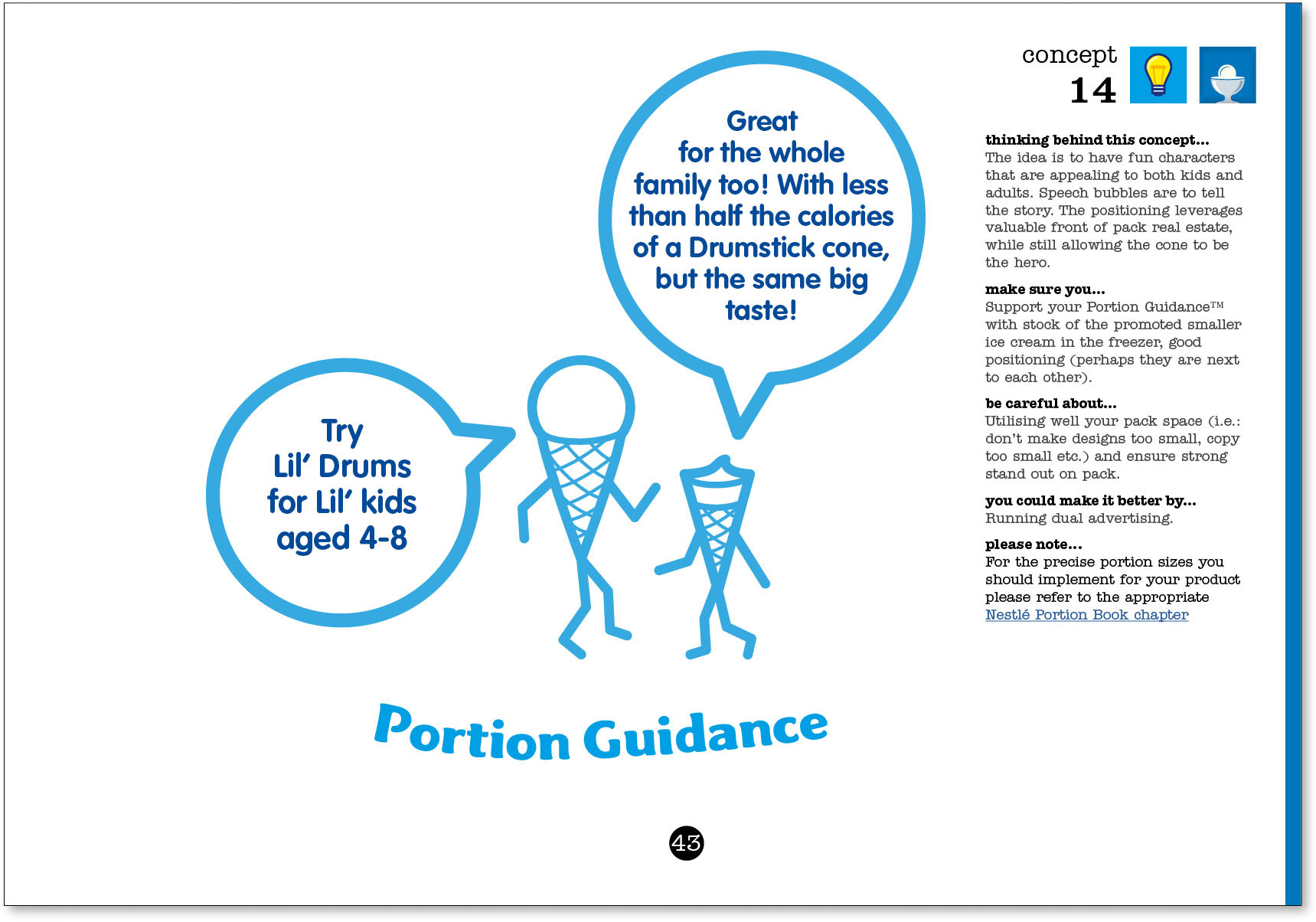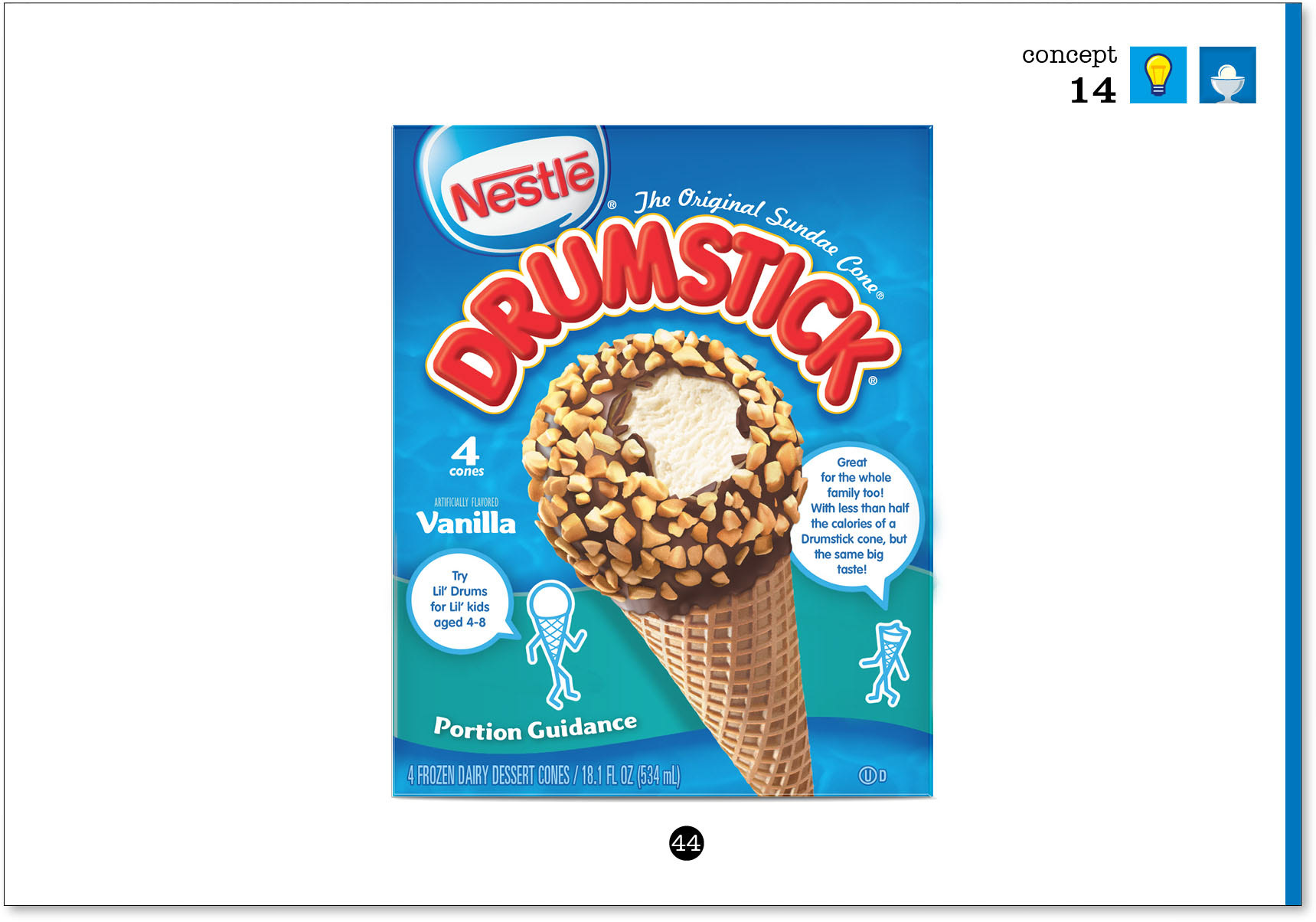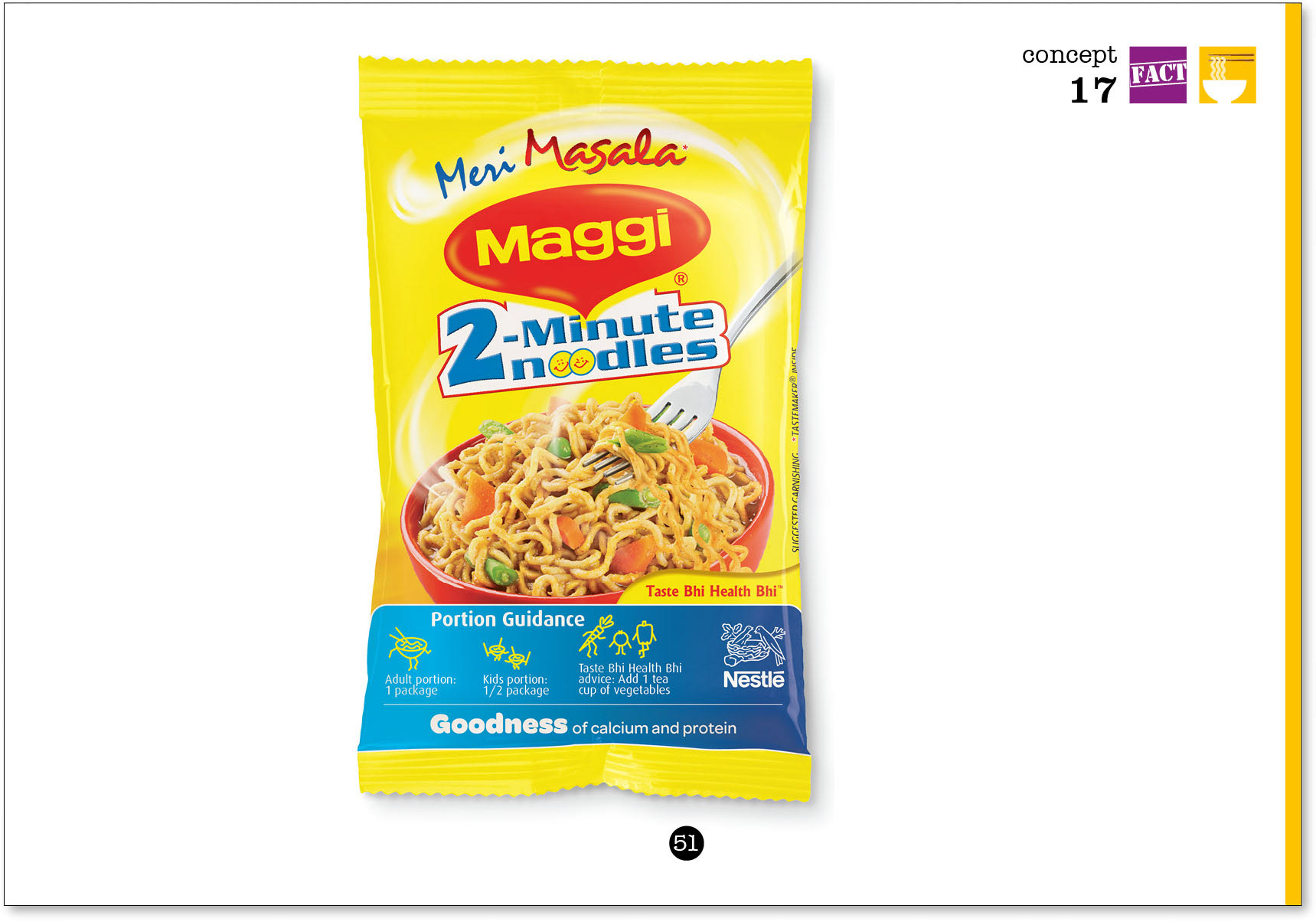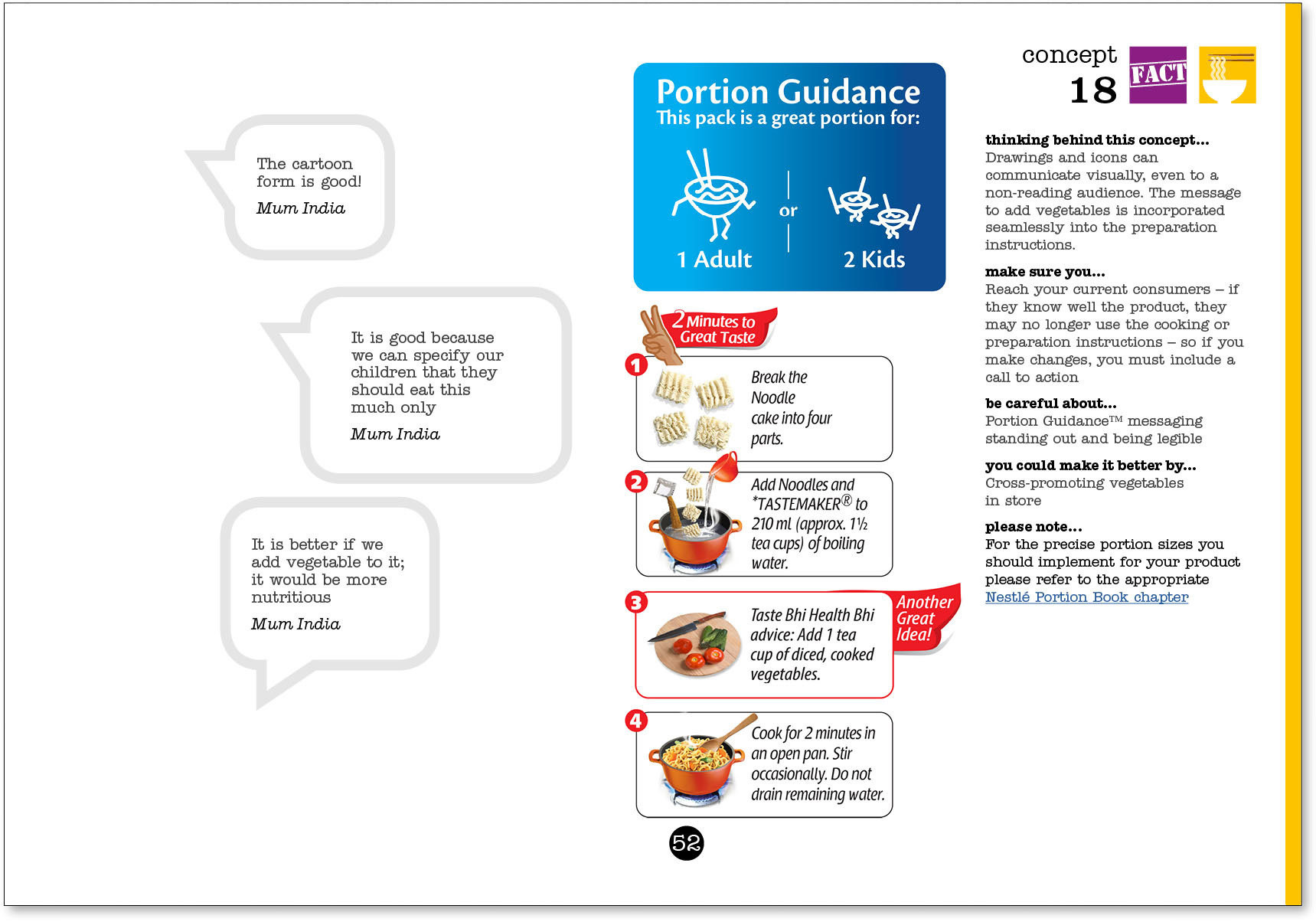 There are already directions on most frozen food packages. Why not add instructions for preparing a salad and then plating?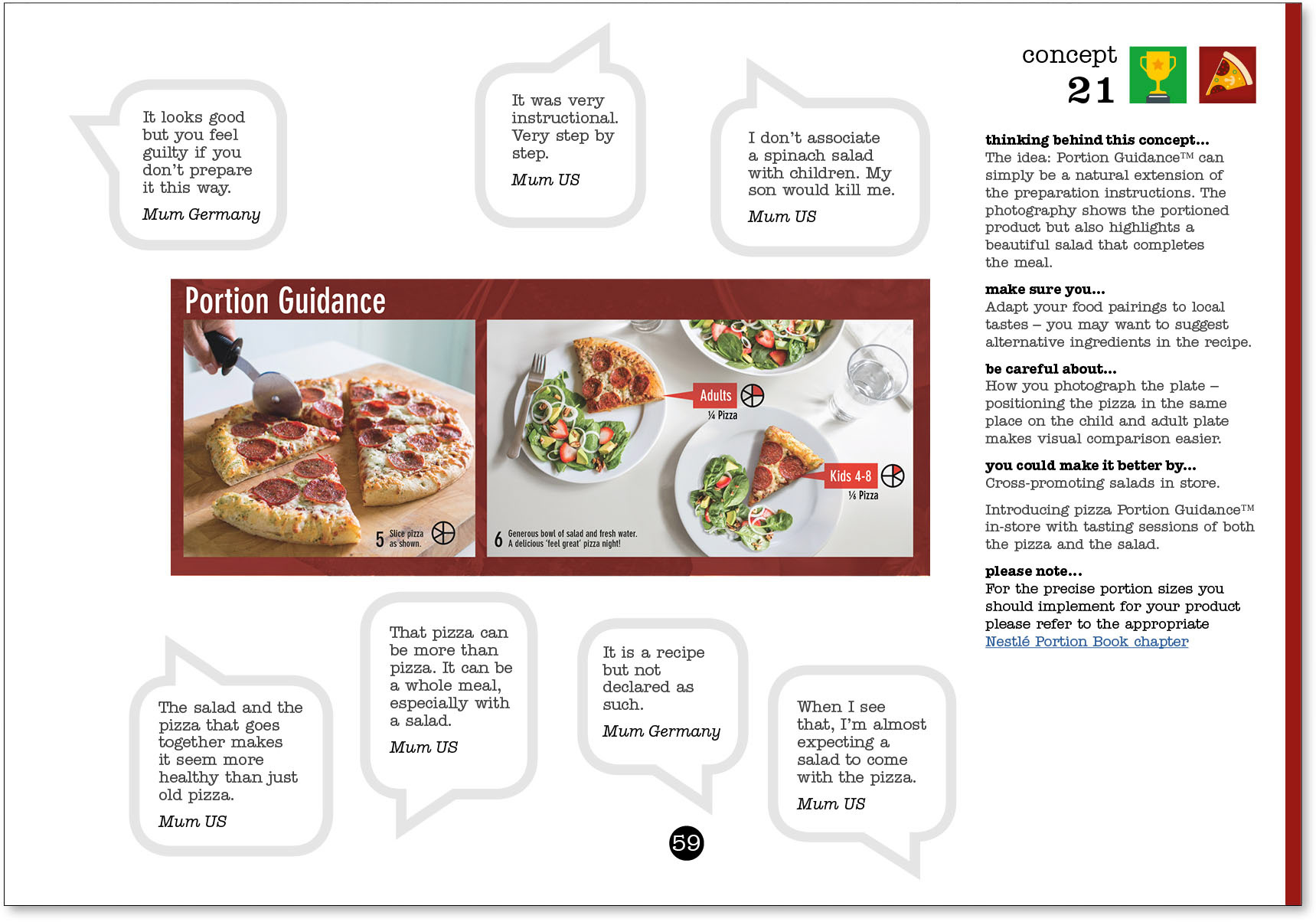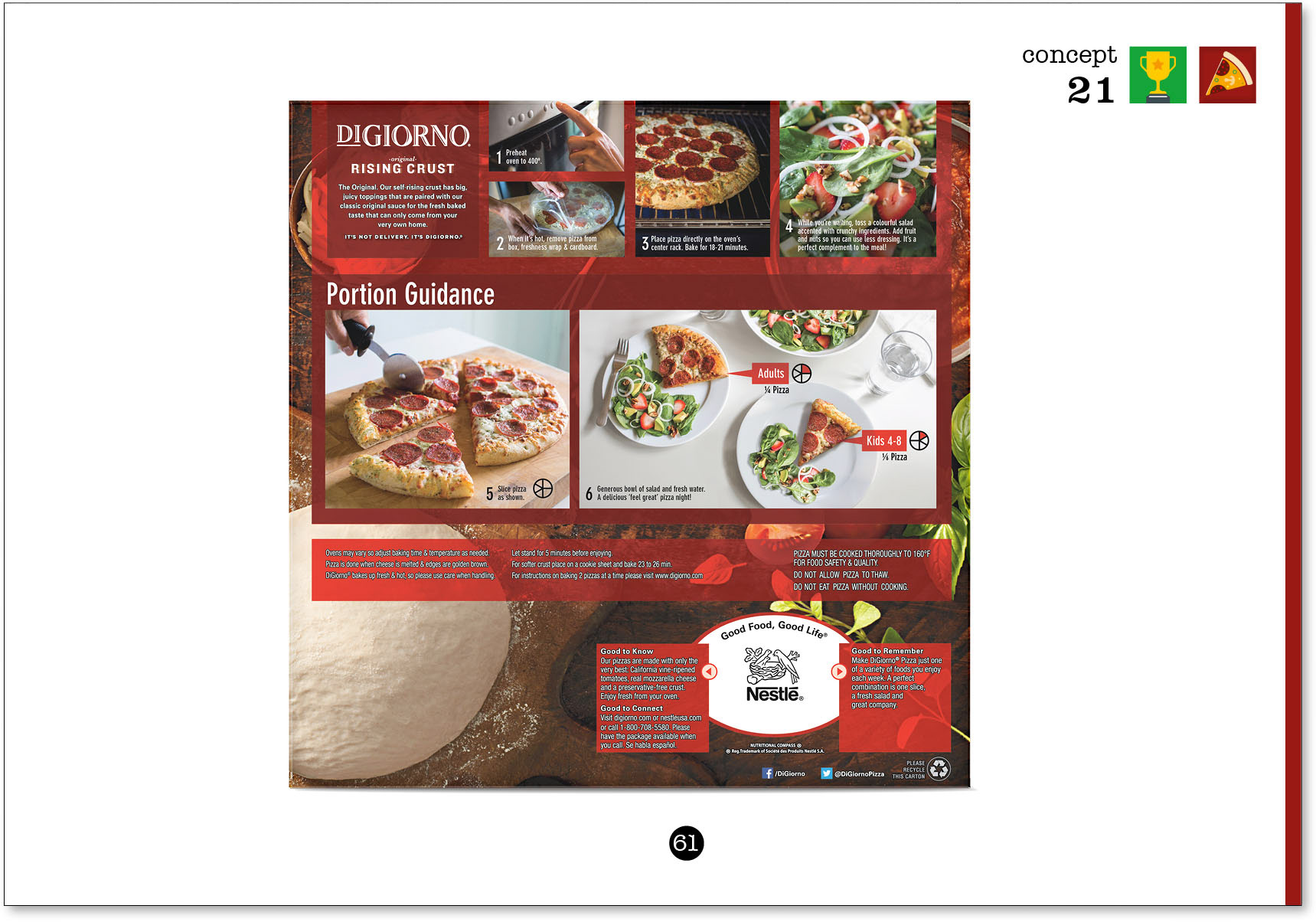 Interior wrap is a great place to show portions at actual size. Another aspect of getting portions right is completing the meal. Beautiful photography and a recipe encourages families to add a salad.